The Section Boyz' very own Swift decided to grace us with a new video for his latest song: Best Friend. The Boyz have been busy as of late dropping track after track in the last week. Check them all out right here. While you're there, go ahead and give their latest mixtape, SoundCheck, a listen. The 19-track project carries that hard, gritty feel to it that you can sample right below with Swift's latest release.
Explicit Language Warning
The video itself features Swift spittin' at the camera with the Section Boyz at his back. The video holds this really "grimy" feel to it that complements Swift's mumble-trap style. The camera cuts and effects add to the hard-hitting feel the song seeks to accomplish and really creates a UK rap music video through-and-through. The song and video really capture the Section Boyz overall image excellently. Backbeats and bass encapsulate the trap feel that has been on the up-and-up and the spacey "1-2" flow match the vibes.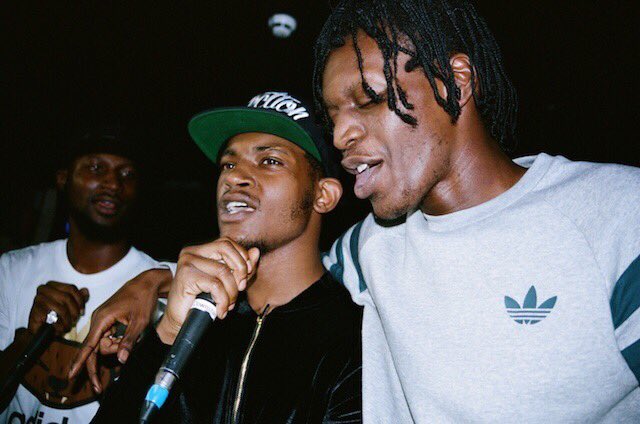 Among their recent singles, our personal recommendations are X B**** and the previously mentioned Best Friend. The first begins with the iconic "Young Chop On The Beat" soundbite. That is honestly one of the first indicators that the beat you're about to hear is absolutely not going to disappoint. Spoiler: it didn't. Give it a shot if only for the fire behind the lyrics.
The Section Boyz are a relative newcomer to the UK rap scene and are most definitely a group to look out for. They've had some notable projects collaborating with the likes of Chris Brown, Tove Lo, and even Stormzy. The South London group has been recognized by the MOBO Awards as the Best Newcomer of 2015 and Best Hip-Hop of 2016.
Section Boyz' Twitter l Facebook l Soundcloud
Click the links below to stay up to date with us