Black Pink's 'As If It's Your Last' MV is now out!
On June 22, Black Pink released the official music video for their new song 'As If It's Your Last.' The song is definitely what the fans call a "YG style" song. Check out their music video for the track below!
Black Pink came back with a whole new concept showing their cute, bright and fun side as you can see in the music video. The music video looks colorful and the girls are just having fun showing their camaraderie in the group.
Apparently, the song is highly Jennie-dominated in terms of line distribution. I appreciate that Jennie can sing aside from just rapping but I quite don't like how she sang the lines. For me, I don't feel any emotion from Jennie's vocals. I think I would like it better if Rosé and Jisoo were given more lines than her.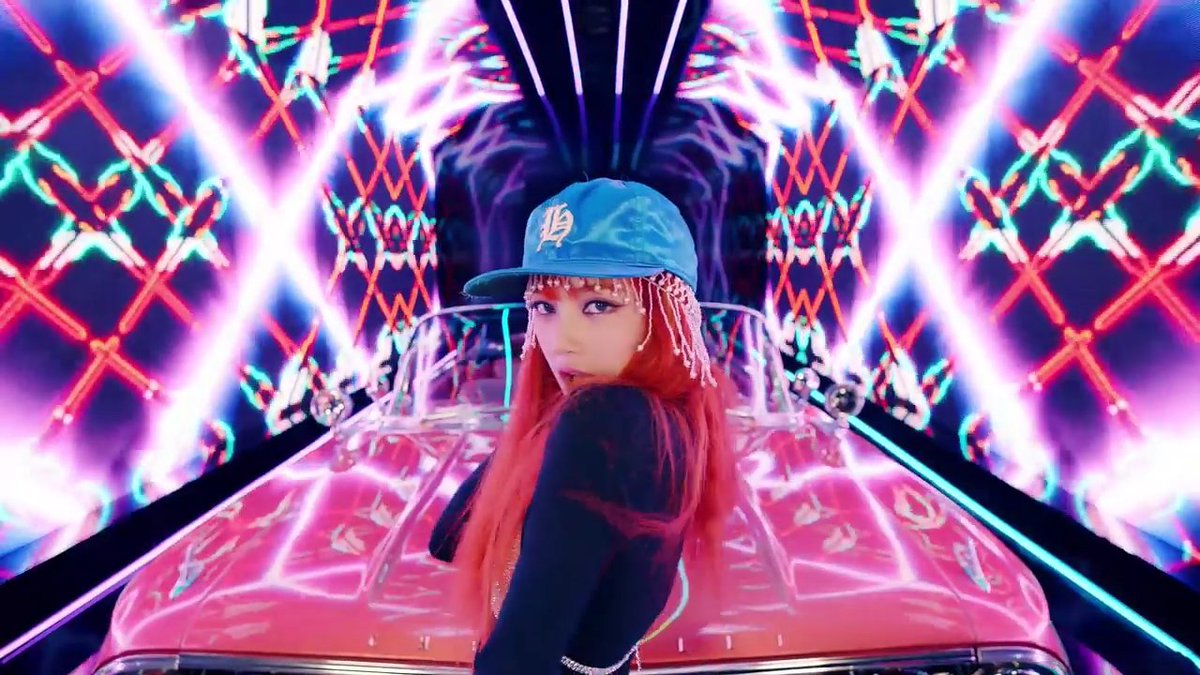 I also noticed that YG is pushing Lisa to do more rapping than Jennie as you can notice in their previous songs and in their newest song too. Of course, both Jennie and her are capable singers but I would say Jennie is better than her vocal wise so it just makes sense for the group to leave the rapping to Lisa.  And that rap tho, seriously Lisa killed it!
I think it's also worthy to be noted that the song sounds like a 2NE1 song. Lisa's lines in the song for me gave the song more a 2NE1 vibe. Anyway, it's nice that Black Pink is trying out new concepts to show their versatility. The song isn't really my type of song but with a few more listen I think it will grow on me.
What do you think of Black Pink's comeback with 'As If It's Your Last'?
Share – Comment Below – And, click the links below to stay up to date with us
-Advertisements-