BTS' V and TWICE's Dahyun will be the MCs for 'Korean Music Festival' at '2017 DMC Festival'!
2017 DMC Festival will be taking place on September 16-24 and they just confirmed the MCs for the 'Korean Music Wave' and it's none other than V from hot boy band BTS and Dahyun from popular girl group TWICE! The two will be joined by Kim Sung Joo on September 23.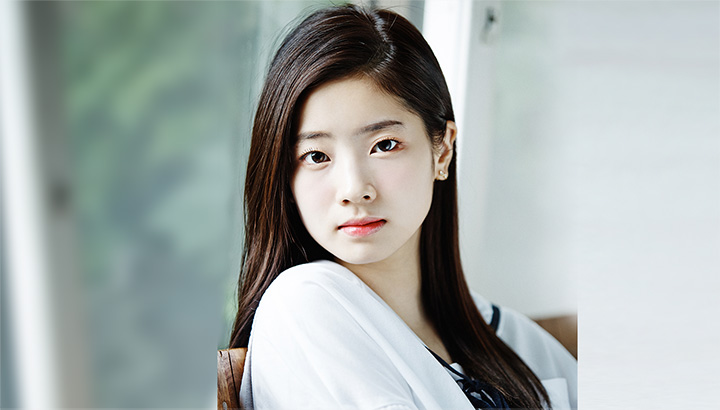 This year's 2017 DMC Festival will be holding 7 concerts and events including 'K-Pop Super Concert,' 'Super Match Seoul,' 'Radio DJ Concert,' live broadcast of 'Mask King,' 'Asia Music Network Big Concert,' 'Have Fun at Sang Am,' 'Korean Music Festival,' and 'Hall of Fame Shin Joong Hyun.'
A star-studded lineup of artists will be attending the annual event such as BTS, Red Velvet, TWICE, B1A4, G-Friend, IKON, NU'EST and more. For more details regarding the event, you may visit 2017 DMC Festival's official website.
Share – Comment Below – And, click the links below to stay up to date with us