DAY6 released their teaser images. Each member is pictured before a Sunrise for their new album.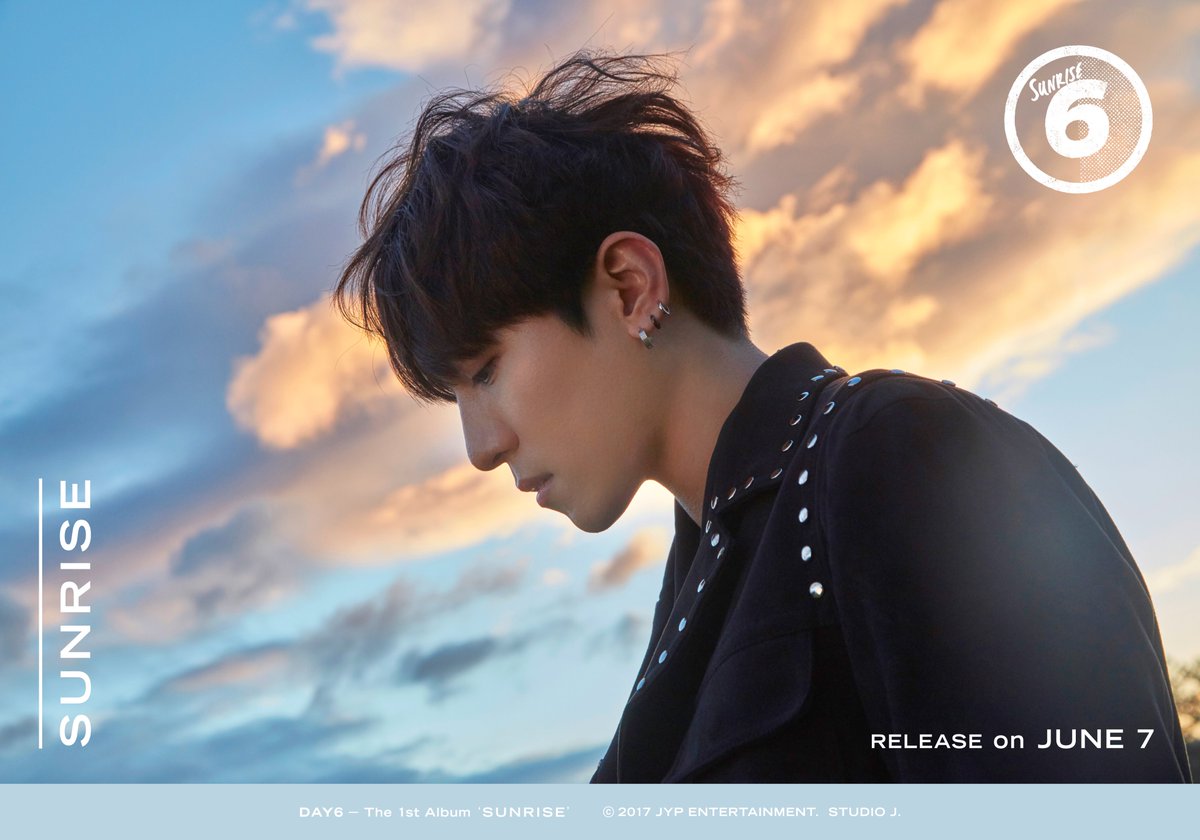 Having announced the good news of their comeback album with teaser images recently, the band has revealed more information about their return. We get a whopping 14-song tracklist! The Sunrise album will contain all of the songs from the Every DAY6 series so far, as well as new songs.
Who's pumped for the band's first full album?! Remember, it's set for release on June 7!
ABOUT
Want more DAY6, find them here:  Twitter, Facebook, Instagram, YouTube.
Share – Comment Below – And, click the links below to stay up to date with us