I know I'm late but bear with me, I wasn't expecting it so I didn't see it.
"The Heart Part 4"
It's been…1…2…3…too 'DAMN' long since we last saw K Dot grace us with a single. But, like that, we get two. March 23 we get "The Heart Part 4" – a straight up dis track that really does make fans happy. It's not just a hip hop beef track; Kendrick does not stray too far from his political views either name dropping Trump and mentioning the LA sheriff committed of a few crimes. In the song, the rapper warns new rappers and a couple you-know-who's about his impending comeback. But you wouldn't think that comeback would be so soon!
"Humble"
On March 30, 2017, a full week after "The Heart Part 4" release, we get "Humble". This is just Kendrick being Kendrick and keeping himself and others in check. The imagery of the video has been speculated and analysed with all sorts of conclusions. Personally, I agree with a few things; Kendrick is referencing many new 'flow' rappers (rappers who rap in a mumble) and possibly Drake and Big Sean who have both worked with the artist but have fallen into dispute with him as well. He's cementing his talents and declaring that he's still on top of the game. We all need to humble ourselves every now and then and K-Dot surely reminds us of that.
The Album
It's been said that the album will have some religious overtones and I wouldn't mind having a listen to what "the greatest rapper alive" has to say. The album, DAMN came out on April 7, but no word yet on how well it's doing.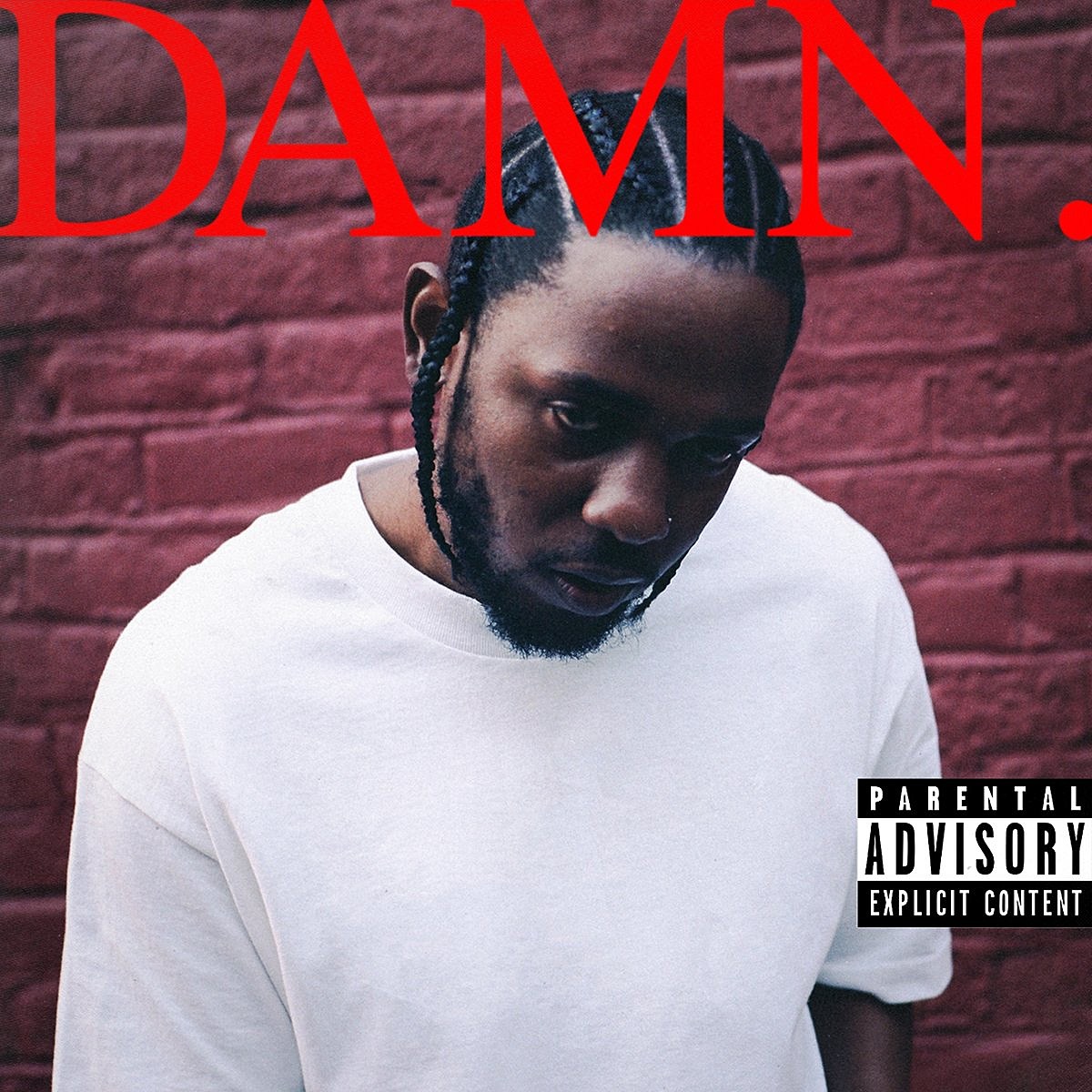 Kendrick Lamar Duckworth (born June 17, 1987) is an American hip hop recording artist and songwriter. Born and raised in Compton, California, he embarked on his musical career as a teenager under the stage name K-Dot, releasing a mixtape that garnered local attention and led to his signing with indie record label Top Dawg Entertainment (TDE). He began to gain recognition in 2010, after his first retail release, Overly Dedicated. The following year, Lamar independently released his first studio album, Section.80, which included his debut single, "HiiiPoWeR". By that time, he had amassed a large Internet following and collaborated with several artists in the hip hop industry, including The Game, Snoop Dogg and Busta Rhymes.
Learn more about Kendrick Lamar here: Twitter, Facebook, Instagram, YouTube.
Share – Comment Below – And, click the links below to stay up to date with us