Nick Jonas gets help from Anne-Marie and Mike Posner for new song and music video, "Remember I Told You".
Remember I Told You
For the video, the singers went for a simple black and white concept with even the outfits being either black or white. There are many women seen in the video and each of them represent a different body size and racial background. A statement about body image maybe?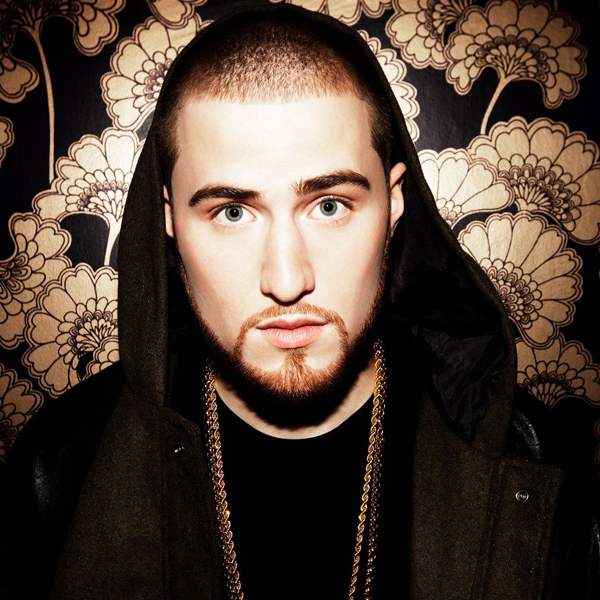 Outside of that though, the song is also simple with a guitar making up most of the instrumental of the song. Not to mention the melody for the verses, which follow a specific flow allowing for a comprehensive listen to the lyrics.
Speaking of the lyrics, the song speaks to miscommunication and how ramblings may just mean that the person does care for the other. The lyrics also speak to how those miscommunication can lead to losing the same person you care for.
"Remember I told you/I need you?/Remember the spark that/Was there?/All of the words that/I'm saying/Are just a fancy way of saying I care…"
Check out the video below.
About
Nicholas Jerry Jonas…
An American singer, songwriter, producer, and actor, Jonas began acting in theater at the age of seven, and released his debut single in 2002. He released his self-titled debut album in 2004 to little success, still catching the attention of Columbia Records. He formed a band with his older brothers, Joe and Kevin, known as the Jonas Brothers. The group released their debut studio album It's About Time through Columbia Records. The record failed to achieve commercial success, thus the group parted ways with their label. Their self-titled second studio album, released through Hollywood Records in 2007, became their breakthrough record. The band became prominent figures on the Disney Channel during this time, starring in the widely successful film Camp Rock (2008).
Find him here Twitter | Facebook | Instagram | YouTube
Anne-Marie Rose Nicholson…
Known professionally as Anne-Marie, is an English singer and songwriter. She has attained five charting singles on the UK Singles Chart, with Clean Bandit's "Rockabye", featuring Sean Paul, peaking at number one, Rudimental's "Rumour Mill" with Will Heard, reaching number 67, "Do It Right", reaching number 90, "Alarm", reaching number 16 and "Ciao Adios", reaching number 9. Her debut album is due for release sometime in 2017.
Find her here Twitter | Facebook | Instagram | YouTube
Michael Robert Henrion Posner…
A Grammy nominated American singer-songwriter, poet and record producer. Posner released his debut album, 31 Minutes to Takeoff, in August 2010. In 2016 he released his second album, At Night, Alone. A remix of his 2015 single "I Took a Pill in Ibiza" from the album peaked in the top 10 on the charts in 27 countries around the world. He has written songs for a great number of fellow artists. In March 2017, he released his first book of poetry, Tear Drops & Balloons. Posner is also a member of the alternative hip-hop and R&B duo Mansionz.
Find him here Twitter | Facebook | YouTube
Share – Comment Below – And, click the links below to stay up to date with us