The last of the One Direction boys to go solo, it is now rumored that this debut could out as early as May.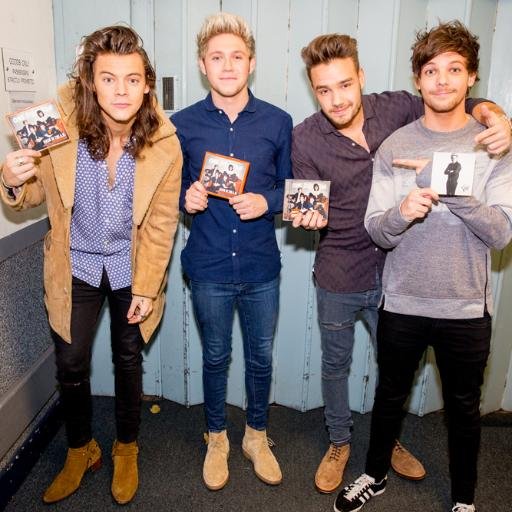 This news comes right after Harry Styles' solo debut track "Sign Of The Times" is to be released. But back in November 2016, while One Direction was in LA, a video was secretly recorded and uploaded with the singer dropping a few lines of an unknown song.
From an Instagram post in October 2016, fans are speculating the name of the track. But, of course, we're just waiting on a date.
Find Liam Payne here: Twitter, Facebook, Instagram, YouTube.
Share – Comment Below – And, click the links below to stay up to date with us