Psy will be holding a summer concert soon!
On June 13, Psy announced on his official Twitter account the details for his upcoming summer concert! His upcoming concert 'SUMMER SWAG' will be be having two stops in Korea such as in Busan on July 29 and Seoul on August 4-5.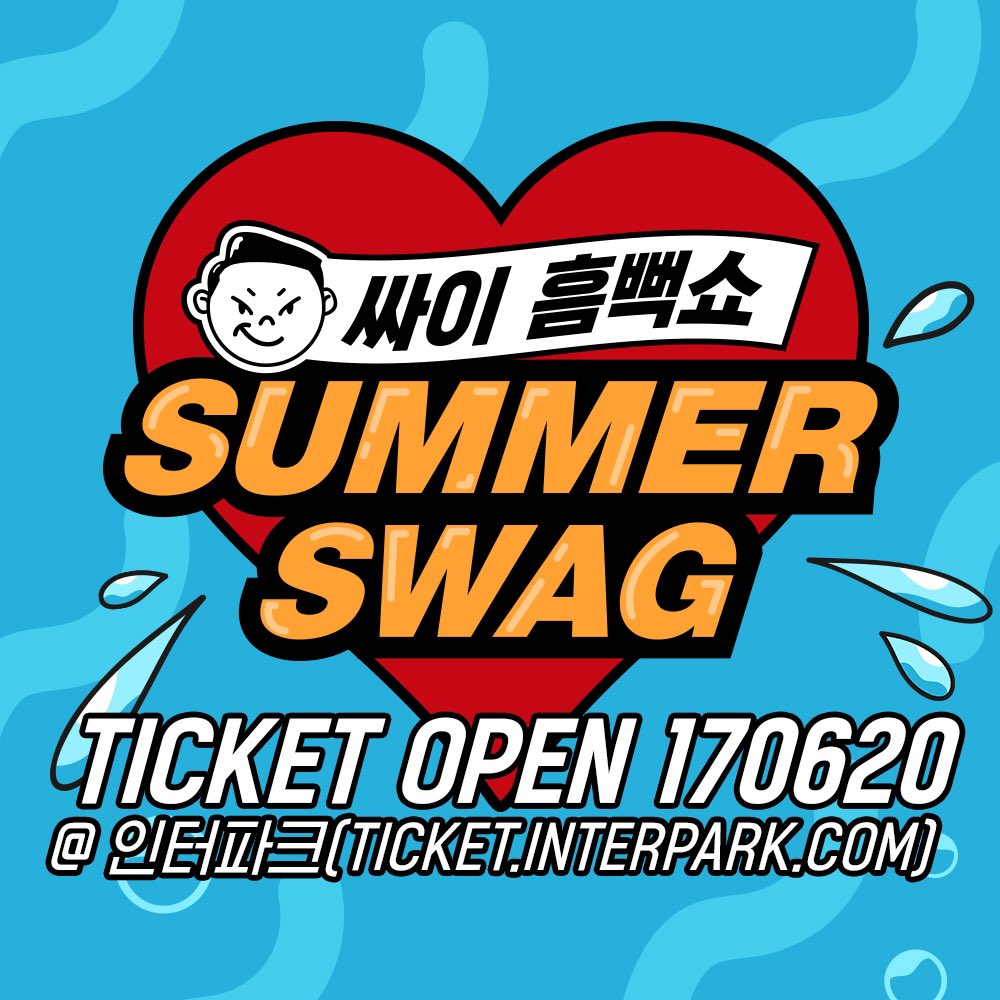 Fans are anticipating the upcoming event as it will be his concert after 5 long years! Psy held a concert back in 2011 and 2012 as part of his concert series performing his popular songs on stage including his worldwide hit song 'Gangnam Style.'
Psy recently made his comeback with 8th studio album '4×2=8.' His double title tracks 'NEW FACE' and 'I Luv It' proved his undying popularity topping all major music charts in Korea. He's also collaborated with many other artists for the album including his labelmates G-Dragon, Taeyang and Lee Sung Kyung and also featured A Pink's Naeun in 'NEW FACE' official music video.
With more songs from his new album, he's sure to rock his summer concert with a swag!
Are you excited for Psy's 'SUMMER SWAG' concert?
Share – Comment Below – And, click the links below to stay up to date with us
-Advertisements-