Red Velvet is back with 'Red Flavor'!
On July 9, Red Velvet released the official music video for 'Red Flavor' which is the title track of  their new album 'The Red Summer.' Surprisingly, Red Velvet came back with a great summer song with their own unique sound and I'm very much loving it!
Check out the music video for 'Red Flavor' here:
The video started with the girls looking hot and gorgeous with their fresh visuals interviewing fruits that each of them represents. They also did sign language for the deaf people which is such a thoughtful gesture from the group.
Irene's visuals in the beginning got me so shocked! She is definitely looking good with the bangs and it makes her look younger. The music video has a fruity background while the girls dance to the song. There are fruits everywhere, cuts of the girls looking all good and having fun — the mv looks like an advertisement and it's absolutely not a bad thing! It's a whole new concept coming from Red Velvet and they definitely nailed it!
Wendy's vocals is also worthy to be praised. Her versatile voice suits the song so much as well as Seulgi. Irene's rap part in the song is an unexpected one and she killed it, same as Yeri! The chorus is very catchy and upbeat and just makes you want to dance to it. The choreography is also on point — they always managed to return with good choreos every comeback.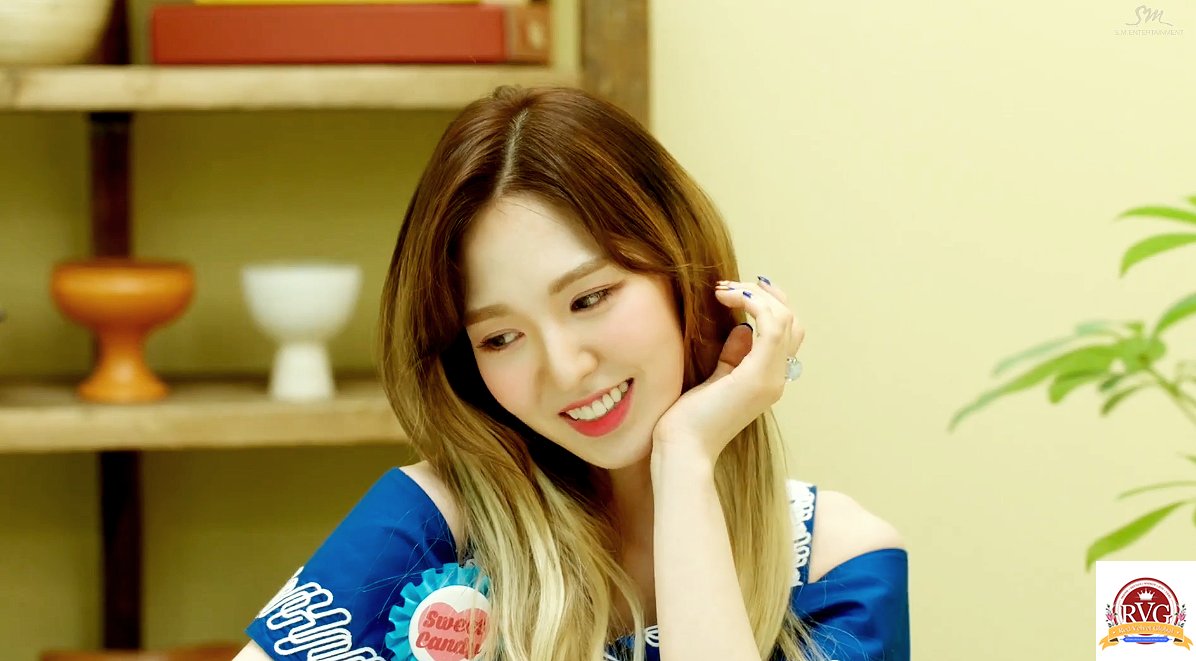 And that ending tho, it was such a nice and sweet way to end the song. Wendy has always been killing us with her killer vocals since their debut.
Overall, the song is a bop, the music video looks colorful and fun and each of the members shined in their own way for this comeback. I'm definitely looking forward to more of Red Velvet's songs in the future!
What do you think of Red Velvet's 'Red Flavor'?
Share – Comment Below – And, click the links below to stay up to date with us
-Advertisements-