Samuel Kim finally debuts with 'Sixteen' MV!
On August 2, Samuel Kim dropped the official music video for his title track 'Sixteen.' His 1st mini-album of the same name consists of 6 tracks such as 'Jewel Box,' 'I Got It,' 'With U,' '1,2,3,' 'I'm Ready' including his title track 'Sixteen.'
Check out the music video for 'Sixteen' here:
I honestly thought that 'Sixteen' is a good debut song for Samuel Kim although it's kind of generic. The beat is nice and there's a lot of english phrases in the song to probably attract more international fans. I was also quite surprised that he sang more considering that he used to be a rapper of K-pop duo 1Punch. Also, Changmo's rap doesn't feel like it's out of place.
The more you listen to the song, the more you realize that it sounds more like a Western song which is not a bad thing. The music video is simple showing you Samuel Kim dancing at the grocery store and also clips of him shooting for the album jacket.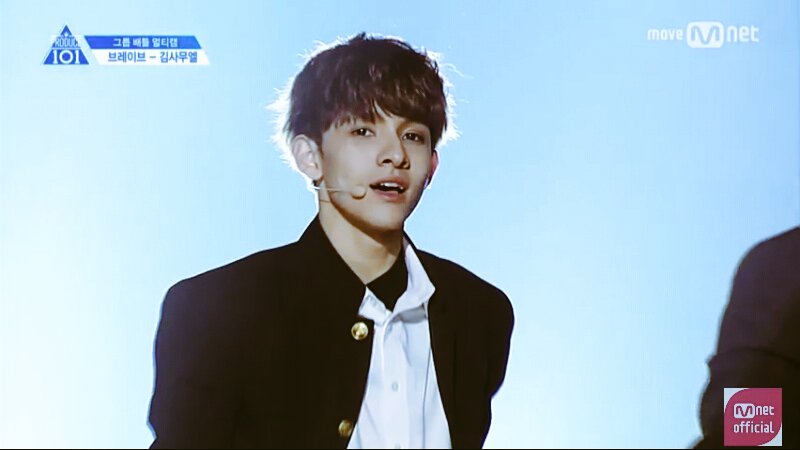 Overall, Samuel Kim's debut song 'Sixteen' is a nice way to start his career as a solo artist. His journey in Produce 101 Season 1 definitely molded him to be a better artist. I believe with the right direction and concept Brave Entertainment will give him, he'll be the next big thing.
What do you think of Samuel Kim's Sixteen?
Share – Comment Below – And, click the links below to stay up to date with us
-Advertisements-