Samuel Kim will be having his first fanmeeting overseas!
Samuel Kim is indeed gaining more popularity not only in his home country but also overseas! Recently, his agency Brave Brothers announced that the rookie solo artist will be visiting two countries overseas for a fanmeeting. The first stop will be in Hong Kong on August 19 and the second and last stop will be in Guangzhou on September 3.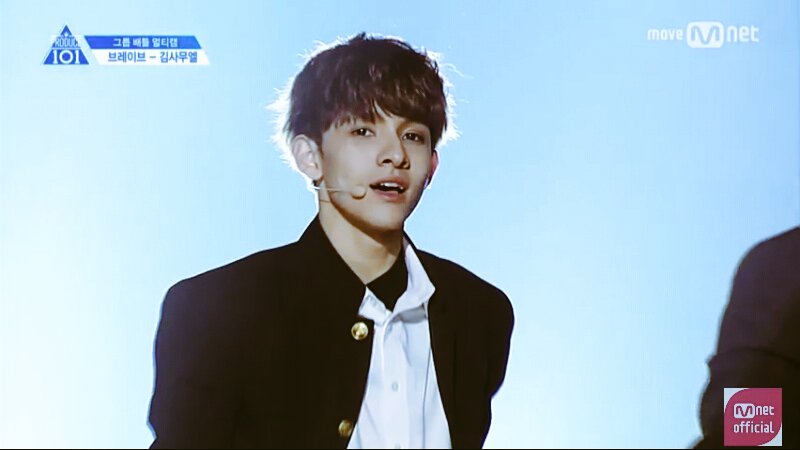 Samuel Kim is one of the popular former contestants from Produce 101 Season 2. He made his long-awaited solo debut with 1st mini-album Sixteen under Brave Brothers on August 2.
Are you excited to meet Samuel Kim on his first overseas fanmeeting?
Share – Comment Below – And, click the links below to stay up to date with us