The named Best Album of 2016, Skepta's Konnichiwa, is making a comeback in vinyl on a limited release. Die-hard grime fans will love this instant classic addition to their collection. The official release date is May 19th, but don't fret because it's available for pre-order right here.
Konnichiwa's production can be solely attested to the grime genius himself, Skepta. Each sound you hear behind his heavy flow originated from the artist's mind. The album features a number of other weighted names in grime including Skepta's own brother, Jme. Among these collaborators are also Novelist, Wiley, D Double E, as well as Pharell Williams.
The hype surrounding this project (that it absolutely deilvered on) remains unforgettable. Originally announced in 2013, multiple delays and reworks prevented this LP from finally being released until May of 2016. That's not to say that Skepta didn't grace us with singles to keep us interested. The tracks that held the hype: That's Not Me, Shutdown, Ladies Hit Squad, and Man are seriously worth multiple listens. Don't get us wrong, the entire project can be put on repeat for hours and hours – there's just a reason these songs kept everyone interested.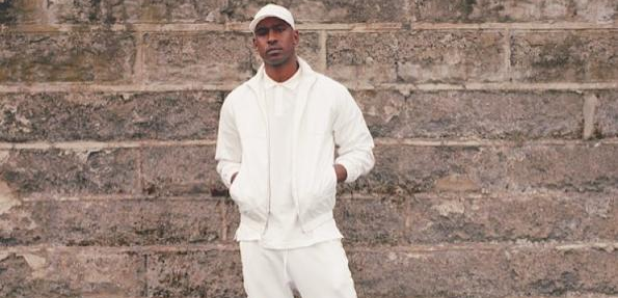 Skepta is an English grime artist hailing from North London and widely regarded as one of the greats of grime. The genre's resurgence into the mainstream has been attested to the North London rapper. As a testament to his impact, Skepta found himself on Debrett's 2017 list of most influential people. More recently, Skepta found himself featured on Drake's More Life under the track Skepta Interlude. On top of that, the grime artist has been the recipient of multiple awards for his music from the likes of MOBO, BET, and NME. There's definitely more to come from this grime legend.  
Kicking off on April 16, Skepta has been on part one of his "Banned From America" tour. The name originates from his visa denial following the 2016 release of Konnichiwa, preventing him from touring in the Americas. If you were too late on part one, part two is up and coming in New York, New York at the Governor's Ball. Tickets can be found here.
Click the links below to stay up to date with us