TWICE makes a comeback with their new single, "Knock Knock". This song ties up with "TT" release October 2016.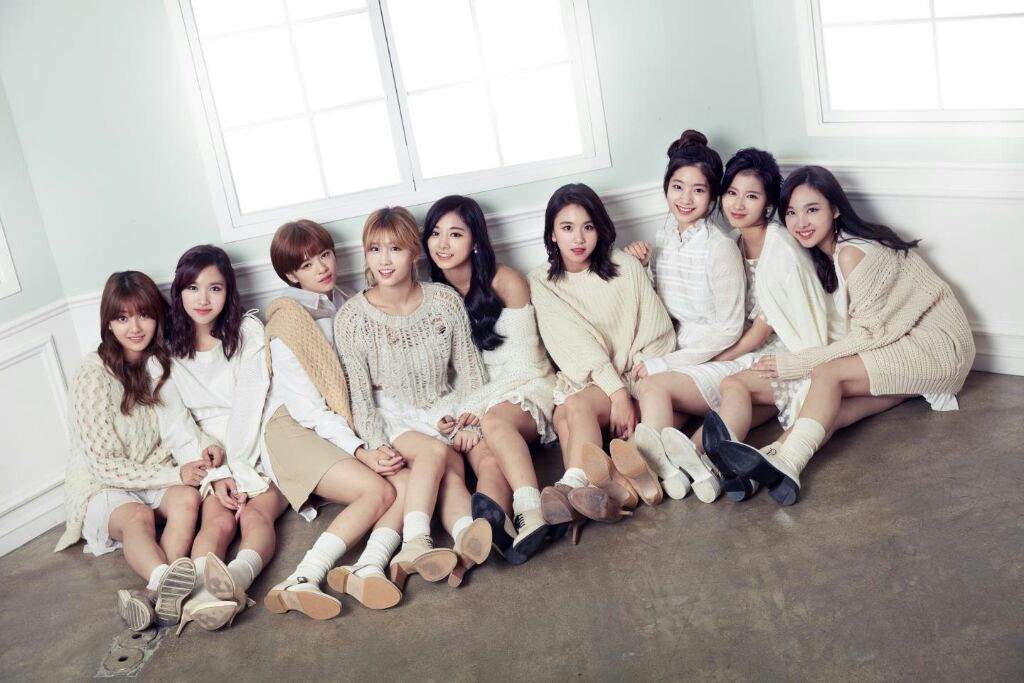 The video shows the girls having fun at a slumber party while scenes of the group's choreography is shown throughout. The colors are bright and the girls are all smiles, JYP even makes an appearance – though seemingly unwanted – and the girls are pulled outside to play after seeing snow.
The lyrics compare a heart to a door and the girls urging their crush to knock on the door till it finally opens. After the girls have fun outside, the literal door they exited closes and the girls are knocking to see if there is anyone to open it. This leads to a little twist at the end. Watch below.
TWICE is a South Korean girl group under JYP Entertainment formed through the 2015 reality show Sixteen. This group has nine members: Nayeon, Jeongyeon, Momo, Sana, Jihyo, Mina, Dahyun, Chaeyoung, and Tzuyu. The group debuted on October 20, 2015, with the mini-album The Story Begins.
Want more TWICE, look here: Twitter, Facebook, Instagram, YouTube.
Share – Comment Below – And, click the links below to stay up to date with us