Spanish band RayMorgana released a new single yesterday called "Korea". It's quite a unique sound with a great story.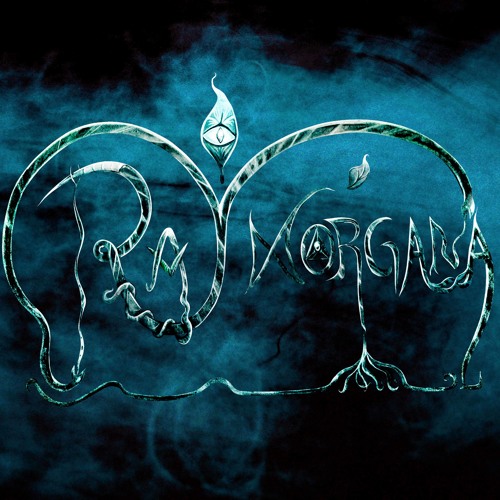 Lyrics
"I knock on doors that close, I am an art on my own way/I do it with or without money, while I can/Otherwise, I'm leaving to Korea"
The lyrics talk about persistence and the willingness to never give up on one's dream. Just like the girl in the video, the group has their own dream and are all going towards it.
Video
The video is about a girl trying to follow her dreams. Unfortunately her mother's past experiences become the main wall in both their paths. This video is also part of a video musical the group is doing. Watch out for more and here's the video below.
About
The group consists of three people Raymond Jaquez, Jeimy Morgana and bass player Tomas Alvarez. This adventure, however, was started by the first two.
Jaquez, after several years of experimenting in secret with his epic music project "Trilogy8", came to the public's attention as the music producer and co-composer of Talented Dominican artist Genji Endo's debut album "Soy". Also scoring and making the soundtrack for the short film "La Mancha Indeleble" by director Francisco Montas. This short film has won awards and honorable mentions in several international film festivals. He scored the music for documentaries such as "Bosch, Solo Letras" and short films, such as "Nunca" and "Record", both directed by Alexander Viola. As well, Raymond was the lead actor in the film "Asistiendo la Herida del Dentista", which won the Cinergia Spanish Found.
Morgana, in January 2012, met singer and music producer Raymond Jaquez  and they began to work on different projects. On November 14 of that year, she participated as a songwriter, singer and actress in the musical ''Rapsodia Encantda De Los 5 Elementos'' for the opening night of the DR Global Film Festival.  She performed wonderfully in front of many important personalities from the film industry and politicians from around the world , receiving many accolades and great reviews.
For more from RayMorganna, look here: Twitter, Facebook, Instagram, YouTube.
Share – Comment Below – And, click the links below to stay up to date with us