Update
VICTON released their second group teaser for the "EYEZ EYEZ" MV February 28 KST. The video gives a little more what the song could sound like and even more profile shots of these gorgeous boys. Check it out below.
And be sure to come back for more updates.
Original
Yet another teaser dropped this weekend was VICTON's group teaser for "EYEZ EYEZ".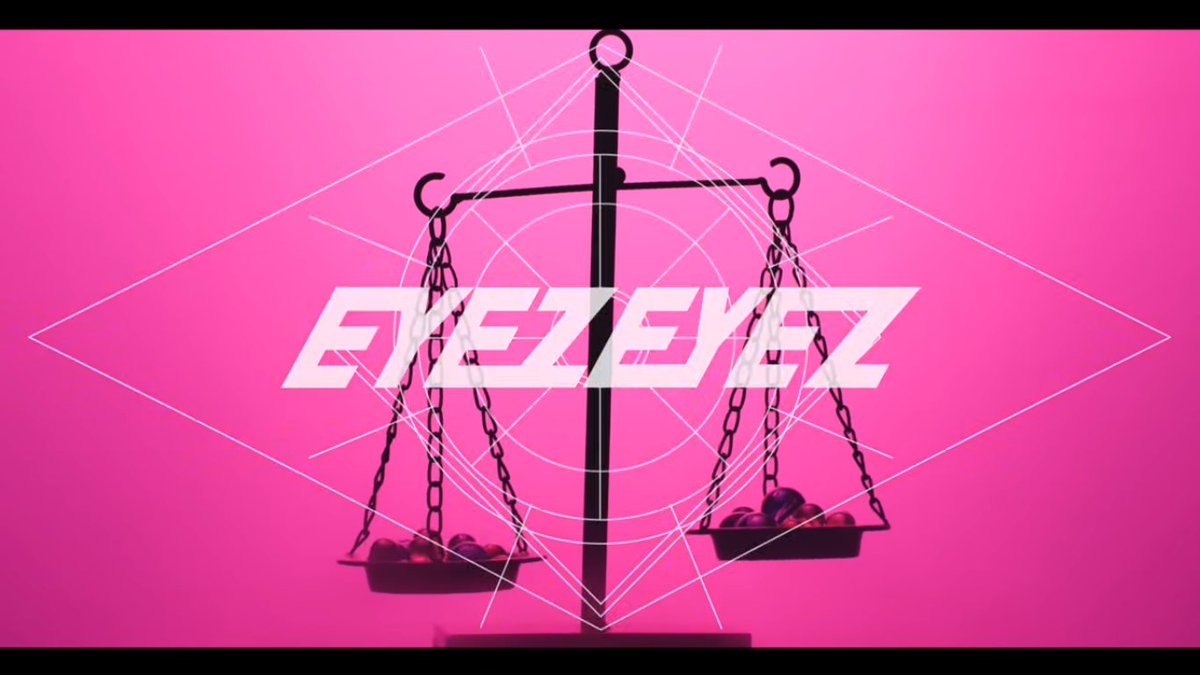 In the video the boys show us a bit of choreography and a little of what the song might sound like. This song is a bit edgier that "I'm Fine" and the boys seem more mature too.
Check out the video:
VICTON an acronym for Voice to New World, is a South Korean boy group formed by Plan A Entertainment in 2016. The group's members are Han Seung Woo, Kang Seung Sik, Heo Chan, Lim Se Jun, Do Han Se, Choi Byung Chan and Jung Su Bin. VICTON made its debut on November 9, 2016 with mini album Voice to New World. See a previous story here.
Want more VICTON, look here: Twitter, Facebook, Instagram, YouTube.
Share – Comment Below – And, click the links below to stay up to date with us