Three months after the group made their long awaited comeback, WINNER does not slow down.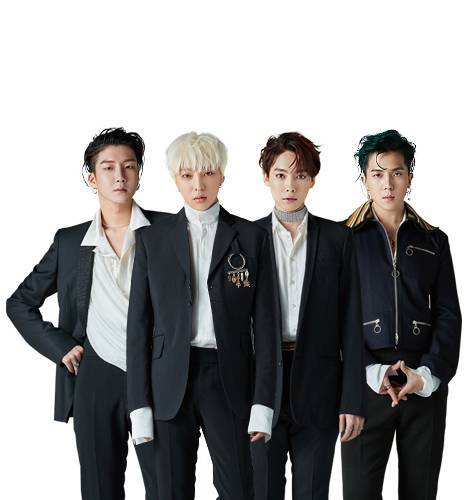 The group was seen leaving Korea on July 14. A representative from YG Entertainment in response, said, "WINNER is currently filming a new MV overseas. They are expected to make their comeback either at the end of July or early August."
The group will be making their comeback mere months after their last release. With "REALY REALY" and "FOOL" being well-received, expectations and anticipation are high.
Stay tuned for more info on this story.
ABOUT
To see more from WINNER, look here: Twitter | Facebook | Instagram | YouTube
Share – Comment Below – And, click the links below to stay up to date with us